Financial translation service
Some of our clients in the financial sector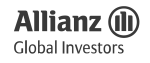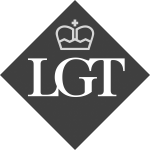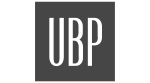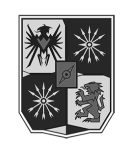 Financial translations and annual accounts
Specialisation and confidentiality
A service developed specifically for the translation of annual accounts, fund reports, financial newsletters, trading reports and banking documents, provided by our trusted finance specialists and guaranteed by rigorous quality cross-checks.
Translations are entrusted to expert financial translators with a full grasp of all the complexities of terminology and expression in both the foreign and native language.
SMG UK is aware of its responsibilities in handling confidential and sensitive information and guarantees utmost discretion and protection of data in its internal security system.
Agreements for investment funds, accounting and auditing firms
In order to promote an ongoing relationship with investment funds, financial companies and auditing and accounting consultancy firms, SMG UK offers special agreements for the provision of translation, interpreting and support services on an ongoing basis.
Fields of Specialisation
Insurance
Insurance: policies, promotional material and insurance correspondence.
Banking
Banking: internal material and general information to the public, financial statements, contracts, foreign office documents, credit recovery procedures, internal procedures manuals, management software and illustrated prospectuses. Interpreting for meetings.
Business
Business: ordinary business correspondence, contracts and tenders (Chamber of Commerce certificates, technical bids and specifications).
Economics
Economics: abstracts, reports, articles and research in macroeconomics and microeconomics, banking documents, insurance, financial and business documents for private and public companies.
Corporate deeds
Corporate deeds: memoranda of association, deeds of partnership, company act or charters, minutes of meetings, letters of intent, operational accounts, management reports, feasibility and economic analyses, operational procedures, accounting statements and trade union documents.
Simultaneous or consecutive interpreting for conferences/conventions and negotiations, all with specialisation in the relative sector.
Finance
Finance: articles and reports for conferences and research, documents on securities and real estate markets, prospects, press releases, analyses and documentation for shareholders.
Simultaneous and consecutive interpreting for financial conventions and negotiations.