Specialist translation services
Your contract translated by a qualified lawyer!
Our translators, proofreaders and multimedia publishing experts are all native speakers who follow closely all their local linguistic and cultural developments and translate only in the subject area in which they have obtained academic and professional qualifications.
With SMG UK, you are choosing a well-structured company of language experts, without intermediaries: the direct control of each phase of the work process allows us to respond to all your requests quickly, ensuring the utmost discretion in the handling of the information provided and ensuring competitive translation rates.
Translations in over 160 languages, in all electronic and audio-visual formats.
Cultural and Literary Translation
Translation of literary and theatrical works, art books, monographs, textbooks and children's books. Native speaker literary translators.
Scientific and Medical Translation
Translation of scientific articles, clinical trials, scientific papers and pharmaceutical texts. Translators specialised in medicine, biology, pharmaceuticals, chemistry and natural sciences.
Sports
Translation for sports events, sporting goods and equipment
Government and Public Sector
Translation of administrative, European Union and government texts: statistics, EU programmes (INTERREG, etc.), rural development, social and cross-border policy.
Marketing, Sales and Advertising
Translation for sales and promotion, website localisation, brochures, catalogues and web content).
Tourism and Leisure
Translation for local marketing, the leisure industry and tourism (travel guides, menus, hotel presentations etc.).
What makes us unique!
Our native translators around the world live right there where the language is spoken and evolving, ensuring that you receive consistently top-quality and accurate translations.
Specialised translations are entrusted to our translators with expertise in the specific subject area and undergo extensive quality assurance checks.
Close contact with our clients keeps our translators in touch with their needs for precise and effective translations.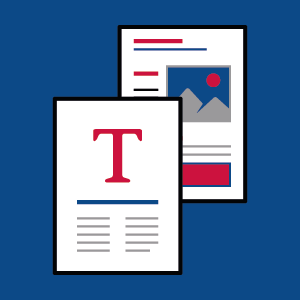 Translation with professional editing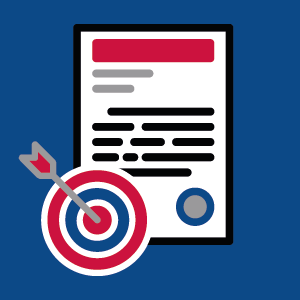 Translation with terminological accuracy
Insights
English: American, British, Australian… Which to choose? Translating a language with many local variants. Why English is such a difficult translation target language?
German: a highly technical language where translation precision makes all the difference.
Italian: our personal speciality, translating for industrial giants in engineering and metalworking.
Chinese: a whole new world with a host of both risks and opportunities. Why we have welcomed on board prominent Chinese researchers.
Japanese: localisation for one of the biggest international markets. The secrets behind one of the most complex oriental languages.
French: tackling technical and legal French translation in full respect of the purity of language that is such an important aspect of French culture.
Spanish: the vast differences between European Spanish and South American Spanish. Localising and globalising your translation according to the target market.
Portuguese: one of the least considered translation languages, but one of the most demanding markets. The advantages of terminological uniformity in Portuguese translation.
Swedish, Norwegian, Finnish: three Nordic languages with great potential for translations by highly skilled translators.
Dutch: Flemish or Netherlandic? Revealing the cultural differences between the two with particular focus on mechanical engineering.
Arabic: the huge range of local varieties requires the skills of multilingual expert translators.